Locally owned 100% Gluten Free Bakery located in the heart of Rockhampton Queensland.
Our 100% gluten free bakery is a place to come and relax without the fear of contamination. Everything is baked fresh on site!
SHOP NOW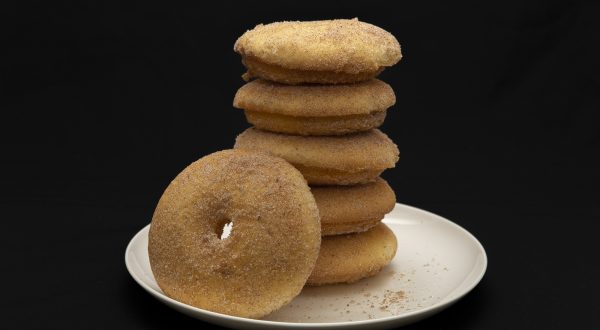 Hi and welcome to our site! Here at Artizan Gluten Free Bakery we have one passionate goal, to provide quality gluten free bakery products to people all over Australia! Together the Team at Artizan aim to create and supply productsRead more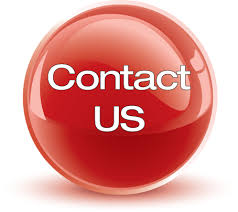 1Here at Artizan Gluten Free Bakery we are always open to your suggestions or ideas! Our contact page is where you can ask us questions, share an idea, a story about your gluten free journey or just say hi! Phone:Read more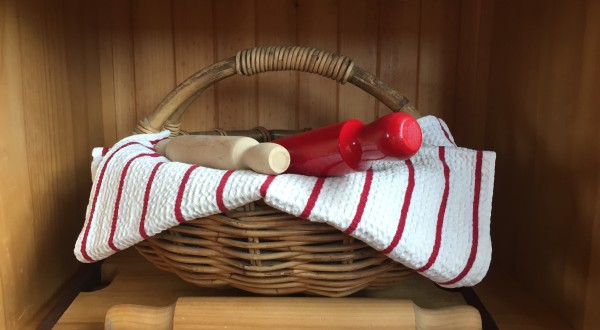 Welcome to our blog "The Red Rolling Pin" Here will will share stories about our journey as we open our doors to our new Gluten Free Bakery.  We look forward to meeting with you here on a regular basis.